1.  Easter is just right around the corner… Do you do any special crafts or tasks w/ your children?  I'd like to read some special scriptures, and maybe even try this one w/ our kids..
2.  I was looking around a favorite website, The Container Store, and came across this..   Shh, don't tell my husband they make these… He'd have one in the fridge, one in the cabinet.. hehe.. Okay, so maybe I've snuck into his treat stash a time or two.. BUT, when you're married, it's a team effort, righhhhhht?…
3.  Also from the same website… Definitely gonna need a couple of these, since my desk will most likely be facing away from a wall at our new house, and sitting somewhat in the open.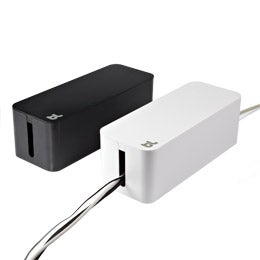 4.  Check out this cute wreath… Any guess on what the orange flowers are made of?  ShamWow rags!  ha!

5.  Friends that live in the neighborhood we're moving to just told us that every summer there are bright, orange flowers that grow all along the fence in our yard… I'm stoked!
6.  22 days left on our closing day countdown..  Kaylor told me last night that she's very excited, and when she gets excited about something she wishes it would just be here already.. Me too, kiddo, me too!
7.  Erik is excited too… He keeps showing me online plans for an outdoor fireplace, built-in grill, patio area… I just smile & nod 😛
8.  Oh, I just remembered that I haven't shared my winter mantle on the blog yet!  I love it, so it's continuing on through spring.. I'm tempted to even put the same back up after we move..
9.  I often times wake up not sure of what day of the week it is.. Obviously depending on which day, varies for our schedule.. It usually takes me a moment or two to figure it out.  Am I the only one that does this?..
10.  Has anyone read "Grace Based Parenting"… Think I'll buy a copy from the Kindle edition.